plastic dryer, Dehumidifying dryer, Plastic pellet dryer, plastic Dehumidifying dryer
Industrial dehumidifier solves the humidity problem in the factory workshop

In the spring and summer, humid air invades every corner. As long as the humidity is higher than 50%, humidity problems will increase. Therefore, to ensure product quality, attention should be paid to humidity problems. Factory dehumidification is a long-standing problem. At present, industrial production is becoming more and more automated and modern. The effect of traditional desiccant dehumidification methods is very general. Therefore, in these years, humid air has become more harmful to factories, and people must adopt Better initial measures to solve the moisture problem.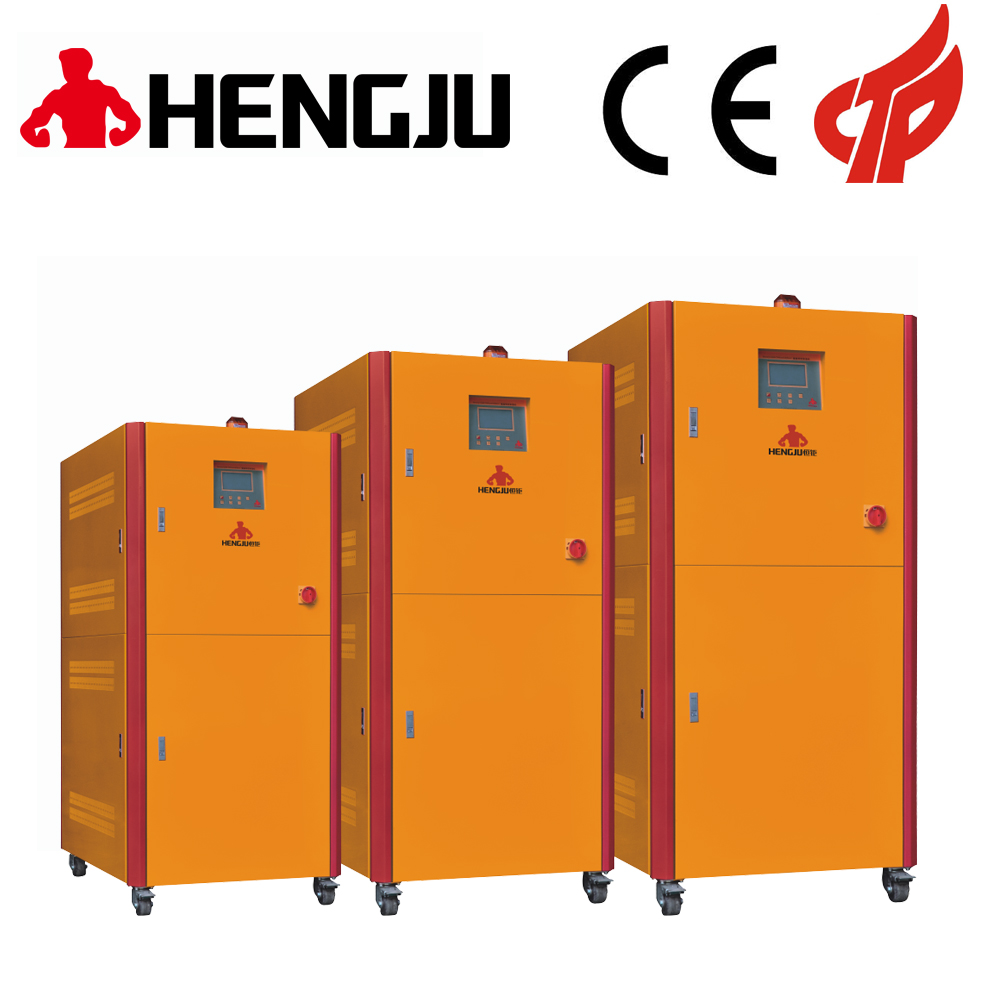 In order to avoid the hazards of moisture and ensure the environment of the factory workshop and inventory, the use of dehumidifiers can make the production environment dry, improve the production efficiency of the enterprise, and improve the quality of the products. At present, industrial dehumidifiers have been widely used in the electronics industry, textile industry, printing industry, food industry, etc. These industries need a suitable humidity environment for production.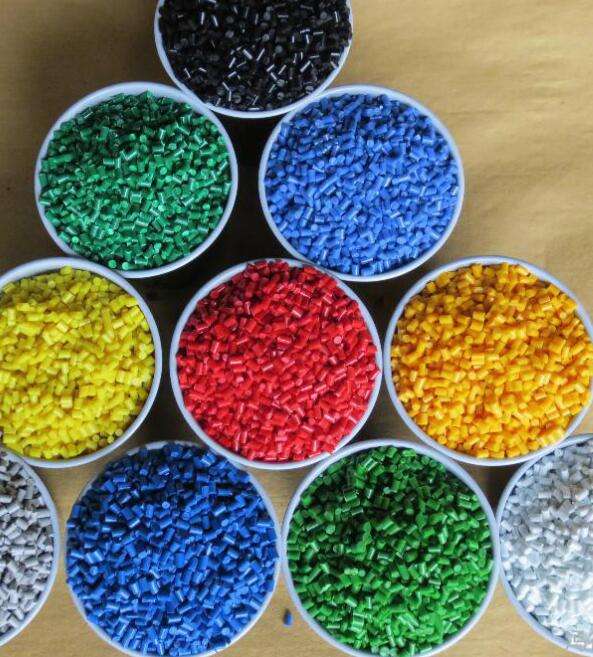 As far as the food industry is concerned, everyone knows that there is a saying called "illness comes from the mouth"; food is a necessity for people to survive, and food safety issues are directly related to people's health issues! For food production and processing enterprises, food safety problems mainly occur in the production, storage and circulation of food. If the environmental humidity is not suitable, it will affect the quality of the food and cause food blockage and waste; various food processing,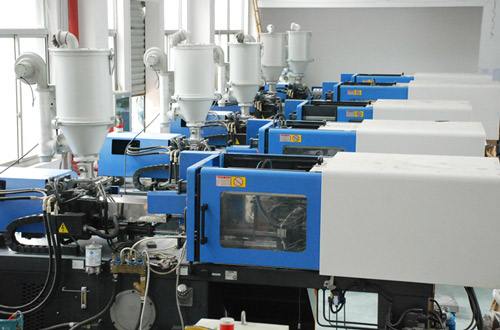 Storage has strict environmental temperature and humidity requirements. Improper relative humidity can easily breed molds and other bacteria to rapidly multiply and deteriorate the stored food; therefore, food moisture and mold prevention are of great importance.
1. The whole machine has a reasonable structure: adopts the "intelligent fan delayed shutdown" system, humidity setting and automatic control. The machine has humidity and temperature display. The humidity is set from 30% to 90%. When the set humidity is reached, it will automatically stop, and when the humidity is higher than the set humidity, it will automatically turn on and dehumidify (after setting the humidity, the machine will automatically sense Automatically turn on when the air is humid, and automatically turn off when the air is dry, to realize automatic control
2. 1-24 hours free timing, with self-test function: rest assured when you go out, the timer switch function, 1-24 hours setting, convenient for you to shut down regularly when you go out, without having to take care of the automatic induction, self-dehumidification. The machine has the function of automatic fault detection. If it fails, the machine will automatically detect the cause and display the corresponding fault code for easy maintenance.
3. The design of the internally threaded copper pipe of the two devices: sufficient materials, good heat dissipation, long service life, and not easy to corrode.
4. Humanized design and easy to operate: hose connection, automatic drainage, eight-wheel bearing universal wheel design,
5. Power-off memory function: Power-off memory function, one-time setting, the machine will automatically turn on and off, once the power is off, such as a call, it will automatically turn on without manual turning on.
6. LG brand compressor: The service life is as long as 8-10 years. We are using LG brand compressors-the service life is as long as 8-10, the honest dehumidifier manufacturer, use it at ease.
7. Select real data for industrial use: reject false bids. The marked data are calculated through precise experiments, please rest assured to purchase.
8. Body stainless steel plate: durable and not rusty. plastic dryer, Dehumidifying dryer, Plastic pellet dryer, plastic Dehumidifying dryer